Join us as on January 15th, as we bring our guest presenter, Amber Swope, co-author of the DITA Maturity Model, to talk about how to leverage DITA to share content across your company. 
Has a portion of your company invested in structured content with DITA or are you planning to do so?

How will you leverage this investment to meet your corporate business goals?

Are you unclear about what it would take to extend your DITA implementation to address content challenges or users' needs?
If you want to understand what it will take to get the most out of your DITA implementation, then this is the session for you.  
About the Presenter: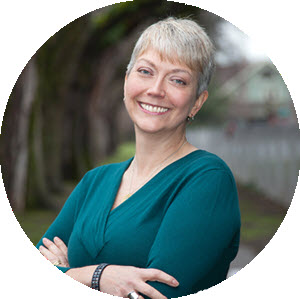 Amber Swope is an internationally-recognized expert on the Darwin Information Typing Architecture (DITA), creator of the Information Architecture Blueprint™, and owner of DITA Strategies, Inc. With over 20 years of experience in the information development field and 12 years of DITA expertise, Amber helps teams design, develop, and optimize their information architecture (IA) and implement DITA to improve efficiency and reduce costs.
Amber has authored numerous papers and articles on information design, development, and architecture, and has presented at leading industry conferences as a DITA expert. She holds a master's degree in technical and professional writing and a certificate in computer technical writing, both from Northeastern University. 
We encourage you to check out her web site at https://www.ditastrategies.com.